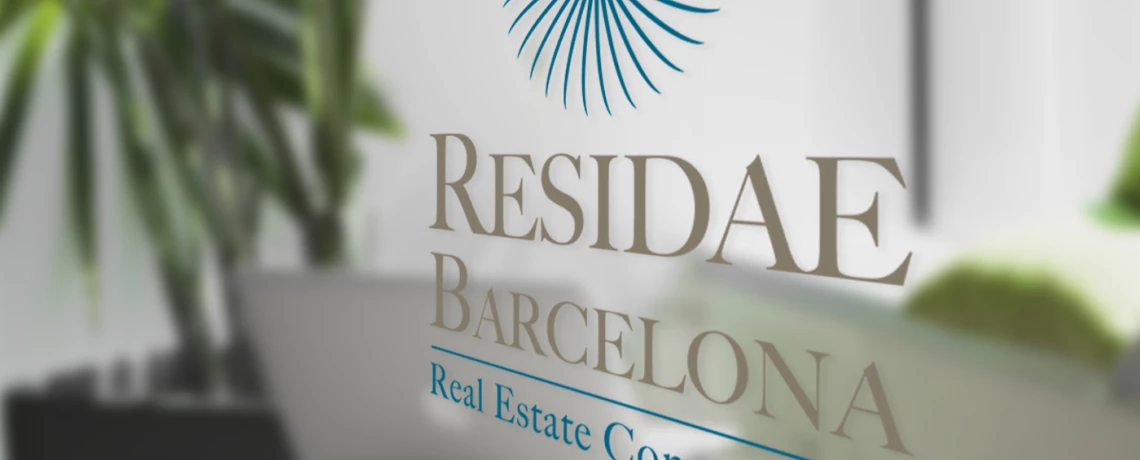 We employ all our knowledge to give you a good investment experience.
Since 2012 we offer our clients a comprehensive real estate consulting and advice service in the city of Barcelona, its vicinity and Costa Brava coast.
In RESIDAE BARCELONA you will meet a bespoke combination of international experience, knowledge of the local market and human qualities. Our professional team composed of economists, lawyers, architects and marketing specialists with over 20 years of experience in residential sector will assure you an individual approach, allowing to quickly and efficiently achieve the investment objectives.
Our mission is to provide our clients with a comprehensive scope of services, find the best solutions and optimize our clients' investments based on our extensive property management experience, our obligations on transparent reporting system and exclusive service guaranteed by our brand.
International Market Manager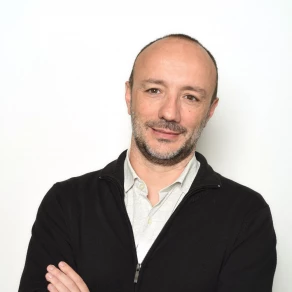 Networks and Systems Department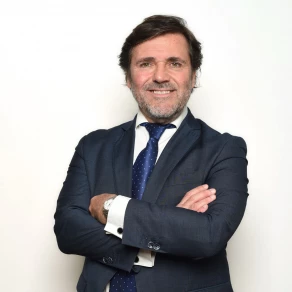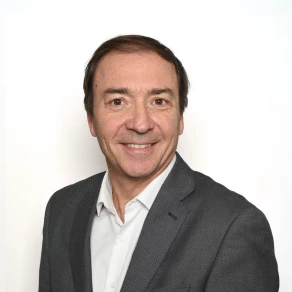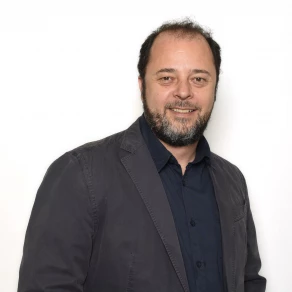 Marketing and communications