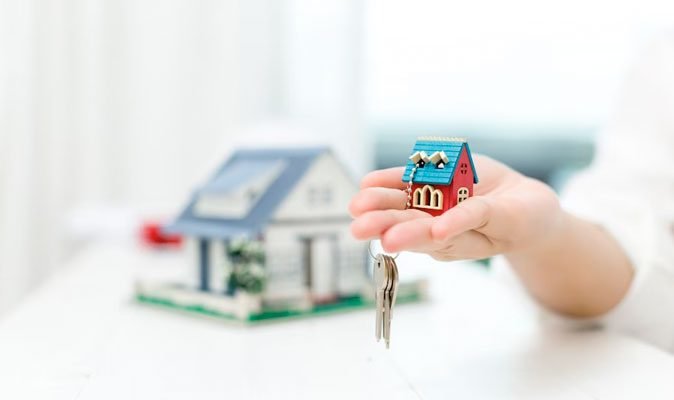 If you want us to proceed with the sale of your property, we will present you with a market study to facilitate the setting of the best price according to the market and we will help you in the sale in a safe way and in the shortest possible time.
RESIDAE BARCELONA sales representatives know how to find a suitable buyer for your property. All the properties that we publish have the descriptions in different languages, and in each language we focus the strategy according to the tastes of the users.
We promote properties directly in international markets through the most efficient channels, through publications in specialized magazines and the most popular online sales portals. We attend international fairs with part of our team of specialists, where we promote the properties that we have for sale at that time.
This service allows you
Know the market price of your property in a professional way.
Proceed to offer the property in the majority of real estate sales media.
Negotiation of the sale price with future buyers.
Experience in closing operations for your peace of mind