Renovations, design and interior design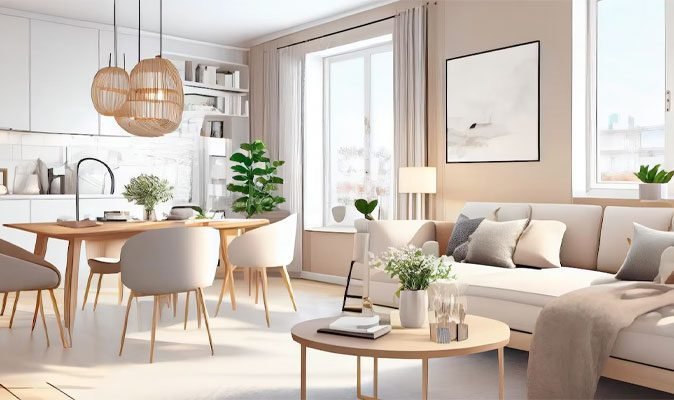 We provide you with the contact of the best architects and designers so that you could choose the professional that best understands your needs and expectations and we accompany you throughout the process.
RESIDAE BARCELONA wants to cover all the possible needs you may have when buying a property in Barcelona or surroundings.
You can use the services of prestigious local architects and interior designers to develop the project of your new home.
When purchasing a new home you will need to customize it to your liking and according to the needs of your family so RESIDAE BARCELONA allows you, before the purchase, with an architect and an interior designer to study the real possibilities of each property, preparing a digital projection (render) of how your home can look after the reform, as well as a provisional study of the cost of the reform. We take care of everything.
This service allows you:
Rehabilitate your property.
Interior design and decoration projects.
Renovate your home: toilets, kitchen, etc …
Customize to your liking with the best professionals.