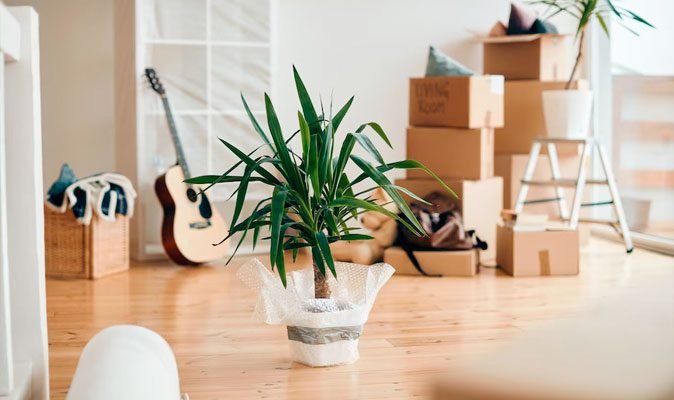 People move abroad for all kinds of reasons. When you are moving, packing up is the first thing that crosses your mind. But here is a lot more to think about than what's in your boxes. And that's why we are here. 
If you're looking for a specialized relocation company, Residae Barcelona is the perfect choice. With years of experience in the industry, Residae Barcelona has earned a solid reputation for providing high-quality services to those looking to move to Barcelona or any other city in Spain. Our team of highly trained professionals will take care of all aspects of your move, from house hunting to obtaining residence permits.

We assist you in the whole Relocation process.
At Residae Barcelona, we understand how stressful the relocation process can be, so we ensure that your experience is as smooth and hassle-free as possible. Our experts have an in-depth knowledge of the local real estate market and will work closely with you to find the right property that suits your needs and budget.
Whether you're looking for temporary or permanent housing, Residae Barcelona has the right solutions for you. Our attention to detail and commitment to customer satisfaction set us apart as leaders in the field of relocation in Barcelona. Trust Residae Barcelona to make your move a successful and seamless experience.
Find the property you need within the offer that currently exists in our selection. If nothing fits you, call us and we will find it.