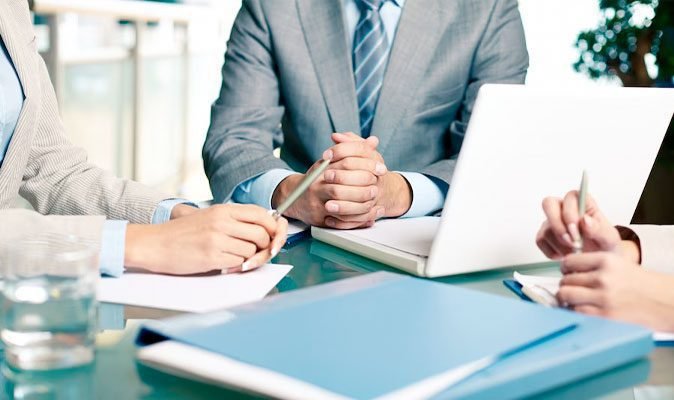 One of the basic needs when acquiring a property is to be able to have all the risks covered by a first-class insurance company that allows you to be totally calm in case of any eventuality that may arise.
RESIDAE BARCELONA offers you an insurance broker service that will present you with the best solution at the best market price that will cover the responsibility for any incident related to your property.
We will advise you on the insurance products that best suit your asset and your personal needs.
The insurance broker will process and manage all the contacts with the insurance company, so the owner won't have to worry about anything else.
At the end of the processing of the file of each incident our broker will present a final report on the result of the entire file.