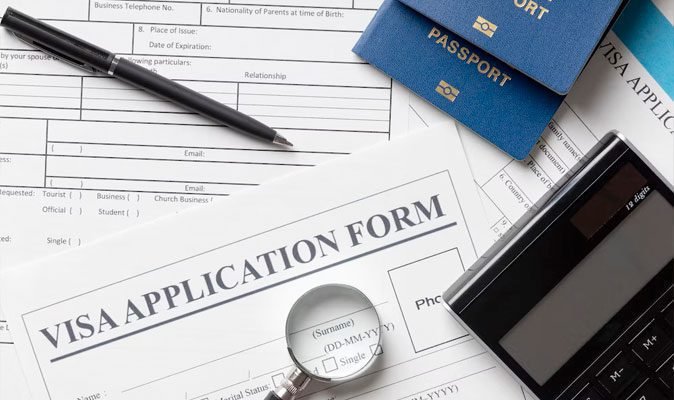 On September 28, 2013, Spain passed the Golden Visa Spain (or Property Visa) law, which grants to citizens from outside the European Union residency in Spain through the purchase of a property (with own funds, without financing) of € 500,000 or more.
This so-called "Golden Visa" has opened the door to thousands of potential real estate investors who want to enjoy the lifestyle that Spain offers and to be able to move freely through the Schengen Area. As opposed to the wealth visa, the golden visa does not require you to be in Spain 183 days of the year.
RESIDAE BARCELONA offers a service tailored to each client from outside the European Community to obtain this Golden Visa. Our Immigration Department will help you in all legal and administrative matters.
Benefits of the Golden Visa Spain:
Be able to travel to Spain without a visa
Circulate freely through the 26 countries of the European Schengen Area
The applicant's visa right also applies to his spouse and any dependent children.
Access to social services in Spain as its excellent health system
The residence permit entitles you to work in Spain
Obtain your Golden Visa Spain
Residae Barcelona is your reliable ally on the path to obtaining the Golden Visa in Spain, offering you comfort and exceptional personalized service at every step of the process. Our team of highly skilled experts understands your individual needs and is committed to turning your residency dreams in this beautiful country into reality.
From the moment you choose us, we will provide you with expert guidance to navigate the requirements of the Golden Visa Spain. Whether you're looking to invest in properties, start a business, or explore other options, we offer a tailored approach that aligns with your goals. We eliminate complications and concerns, making the process smooth and efficient.
At Residae Barcelona, you'll not only receive top-tier legal and financial advice, but we'll also provide you with a personalized treatment that makes you feel valued and understood at all times. Your peace of mind and success are our utmost priority. Allow us to pave the way to your Golden Visa Spain while pampering you with unparalleled service and the comfort you deserve.