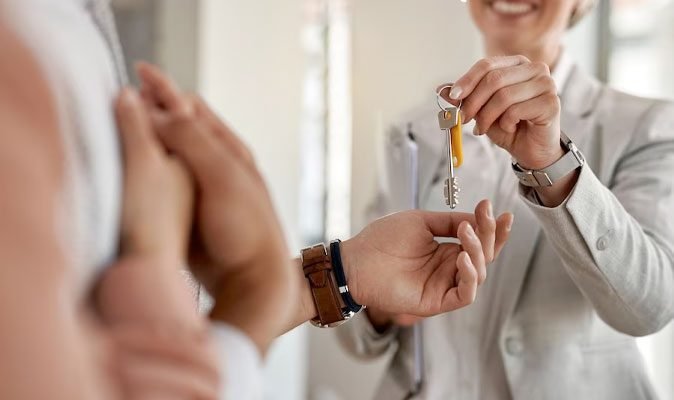 Our team of expert consultants will listen to you carefully and determine what your needs are. From this moment the process of selecting in the market the product that best meets your expectations begins.
We will make sure that we carry out all this process as quickly as possible with the minimum of worries on your part, ensuring you a great shopping experience. If you need financing in Spain to make this purchase, our specialists will advise you on the best proposals in the banking market that suit your financial needs. We have a direct line with the most solvent banks in our country that will offer you the best mortgage conditions at all times.
This service allows you
Finding the right property at the right time for your needs.
Negotiate the best possible price for you since we always defend your interests.
Peace of mind and experience.
Obtain financing in a simple way in one of the best banks in Spain.