Leaders in smart real estate investments
We know how important it is to respond quickly to individual needs of our clients and challenges of the changing market.
We are your best partner in the Spanish Real Estate market
We speak your language, our priority is to work with you in a way that is comfortable and easy.
An integrated approach to Real Estate investing.
You can rely on our individual investment advice, first-class solutions, and sound property management expertise.
Choose the property from our selection or contact us, and we will take care of the rest.
We are committed to find the property of your dreams in Barcelona, Costa del Maresme, Costa del Garraf and Costa Brava.
We help you to find your ideal home
We optimize the management of your properties, reduce risks and improve the profitability of your investments. We have the best professionals in the sector to give you a complete and transparent service.
Find the property you need within the offer that currently exists in our selection. If nothing fits you, call us and we will find it.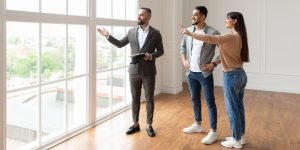 Spain is a sought-after destination for international investors looking for opportunities in the European real estate market. With its Mediterranean charm, rich culture, and growing
Ver más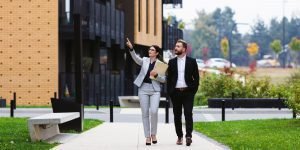 Are you a novice investor looking to venture into the world of real estate investments? Look no further! In this article, we will provide you
Ver más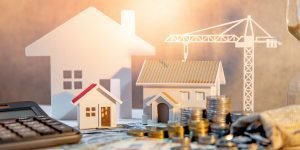 When it comes to real estate investments, property evaluation becomes a crucial factor in ensuring profitable returns. Whether you're an experienced investor or a beginner
Ver más